08 Apr

When Codes and Standards are out of sync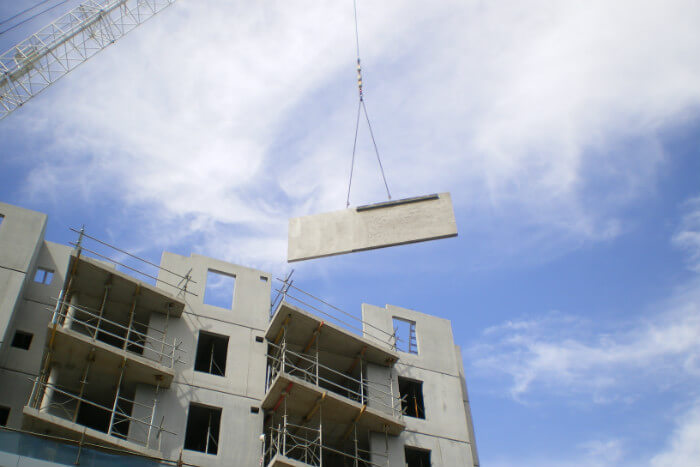 Codes and Standards play an integral role in the construction industry but when the two conflict, it can cause serious issues.
Released in September last year, AS3850:2015, the Standard for Prefabricated concrete elements, is in discord with the National Code of Practice. The conflict between the two documents is causing confusion and there is an urgent need for this confusion to be resolved. Read more.