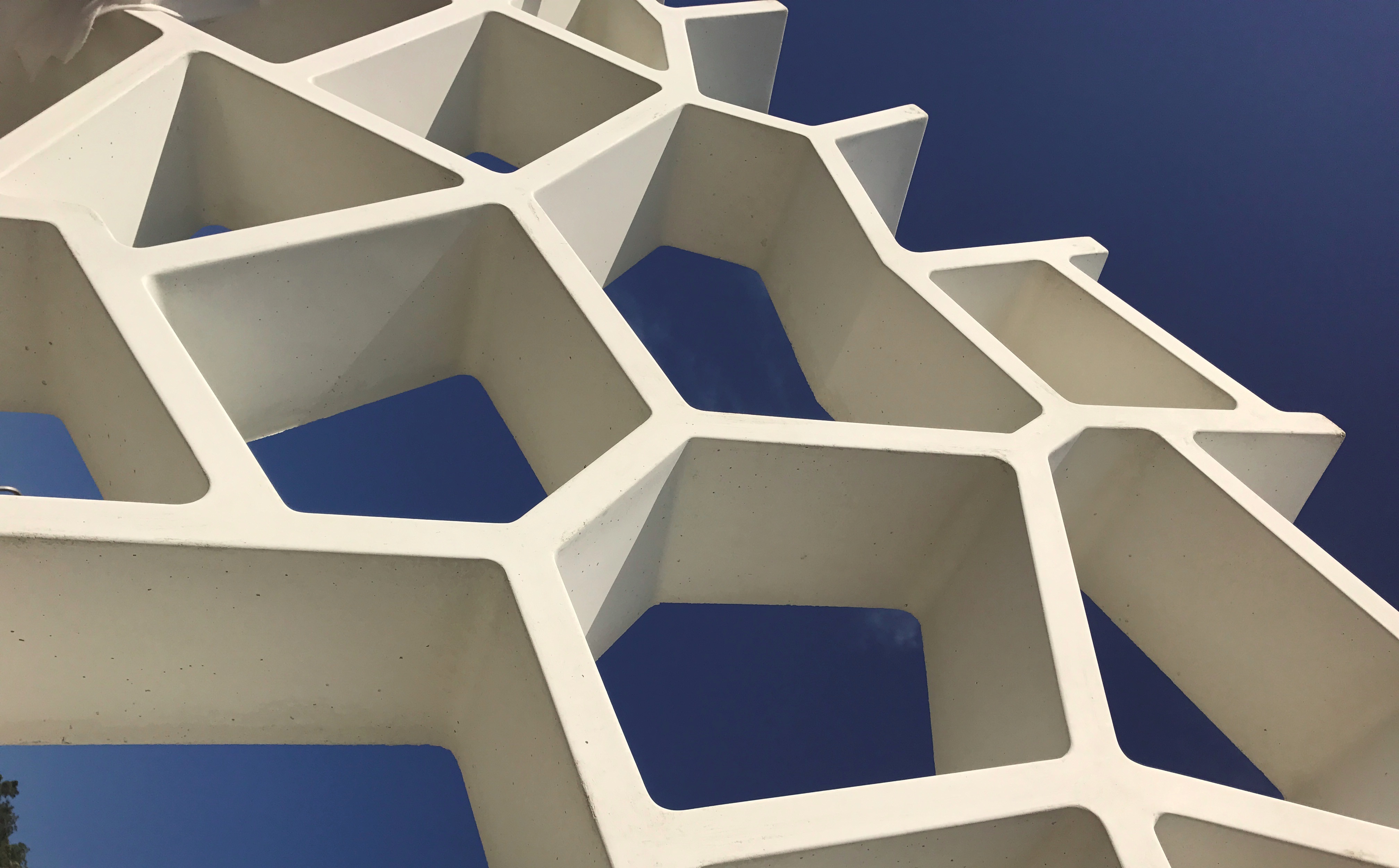 05 Jan

Western Australian precaster takes the lead with industry training review

In 2017, Innovation & Business Skills Australia (IBSA) was appointed to conduct a review of the Manufactured Minerals Products Training Package on behalf of the Australian Government. In consultation with IBSA, a Technical Advisory Committee (TAC) was formed to ensure that the training package met the needs of the industry by reflecting current workplace practices. National Precast was invited to participate in the TAC. Under review were the following qualifications:
PMC20016 Certificate II in Manufactured Mineral Products,
PMC30116 Certificate III in Manufactured Mineral Products, and
PMC40116 Certification IV in Manufactured Mineral Products.
In addition, the scope also included investigating the need for new units of competency including:
implementing Australian Standards,
using batch command control systems,
mechanical maintenance for concrete plants, and
mathematics, measures and angles.
National Precast provided representation on the TAC through one of its longstanding Western Australian-based precaster members, Delta Corporation. National Precast's Chief Executive Officer, Sarah Bachmann, says Delta was ideally suited to provide a range of technical input and practical knowledge.
"Already an industry leader in this space, Delta's representatives were able to provide suggestions for real world improvements," Ms Bachmann details.
After developing a detailed recommendation, IBSA put forward this proposal to a range of industry stakeholders including state government training organisations. Following this consultation process, it was passed on to the Australian Industry and Skills Committee (AISC), which has recently endorsed the work done by Delta and the TAC, and is now available on the national training register.
"It is through the hard work and dedication from our members that we can improve the training being offered within our industry," Ms Bachmann says.