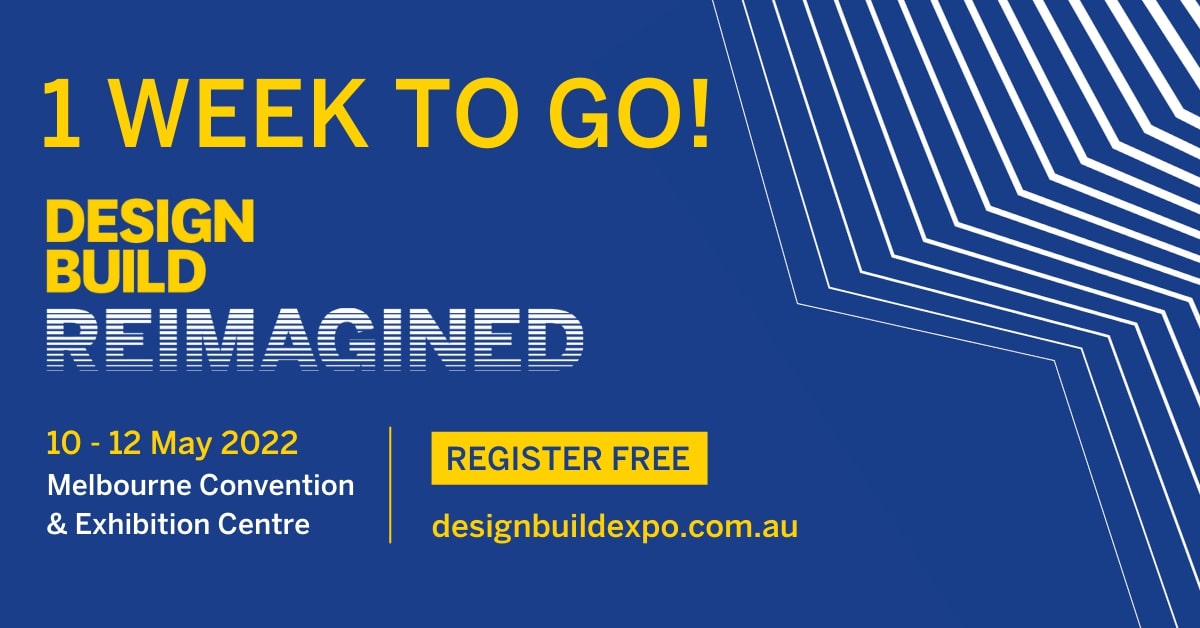 03 May

Visit National Precast at DesignBUILD Stand H8

National Precast is proud industry partner of DesignBUILD and you are invited to visit our stand at the exhibition, being held at the Melbourne Convention & Exhibition Centre from 10-12 May. The event will provide a platform unlike any other, for our nation's built environment to reunite face-to-face and do business.

Covering industries ranging from planning and construction to technology and facilities management, DesignBUILD, together with Total Facilities, the Be Summit and Digital Construction Week, will create a unique built environment event for Melbourne.

Click here to register and read more.