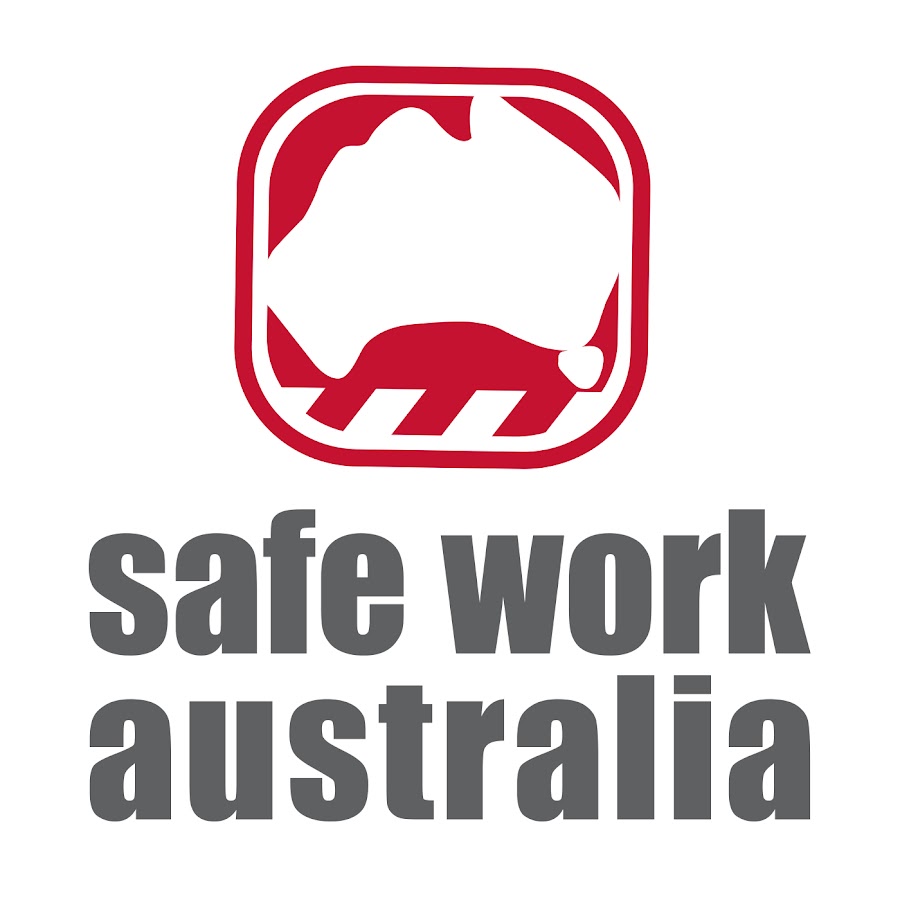 18 Sep

Safe Work Australia releases long awaited precast guide

For precast manufacturers and builders and engineers who are working with precast concrete, familiarity with Safe Work Australia's Guide to managing risk in construction: Prefabricated Concrete is a must.

Just published by the authority, the Guide is a much needed addition to the suite of documentation already available. It replaces the National Code of Practice for precast, tilt-up and concrete elements in building construction, which was published by the Australian Safety and Compensation Council in 2008.