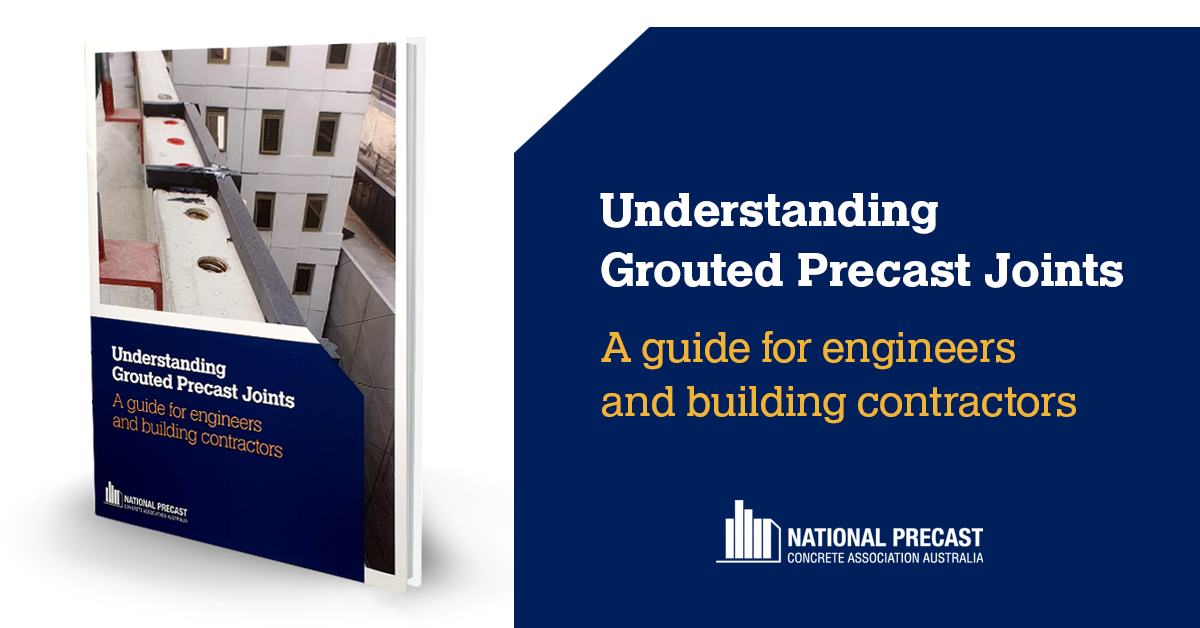 13 May

NEW!! Understanding Grouted Precast Joints

National Precast has released a new guide for engineers, builders, installers and grouting contractors, that will help them better understand the importance of, and suggested practices for designing and constructing grouted precast joints.

The new publication, Understanding Grouted Joints: A guide for engineers and building contractors, comes as forced evacuations of apartment blocks resulting from structural defects and fire safety concerns have shone the light fairly and squarely on the need for building industry reform.

This Publication is available for purchase directly via this link.