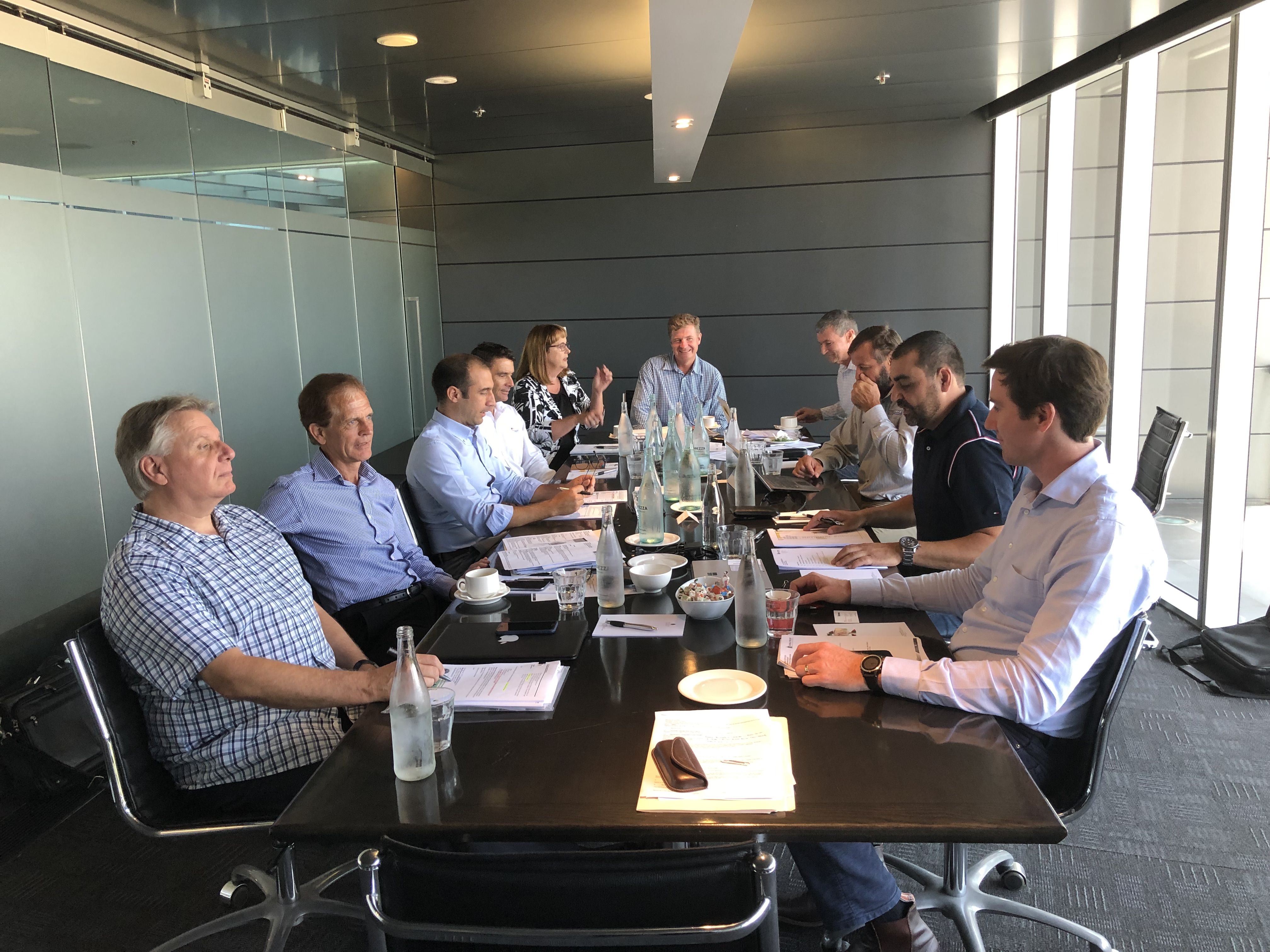 22 Jan

National Precast sets industry meeting dates

Just as National Precast announced that its usual quarterly national member meetings would resume, Brisbane went into lockdown.

Association CEO Sarah Bachmann comments that the lockdown was a reminder that COVID is still very much with us. "Until a vaccine has had widespread implementation, attempting to organise national face-to-face meetings is problematic," she comments.

"With the risk of sudden lockdowns and mandatory isolation, most of us don't want to travel if we don't have to."

Until such times that the new world with COVID has somewhat normalised, National Precast has decided to organise lower key, informal local events.

The first of these is being held in Brisbane. It'll consist of a tour of Precast Concrete Products and a look at some city construction sites, followed by a city lunch. Local issues will be on the agenda for discussion over lunch.

"Local members will be invited to attend. It's one thing we have all really missed, and it's one of the most valued membership benefits.

"Precasters who are not yet part of our community are also welcome to attend provided they have a genuine interest in membership," says Bachmann.

Anyone interested in attending the Brisbane event or other events throughout the year can contact Ms Bachmann at exec@nationalprecast.com.au or by calling 0414 880 351.

2021 National Precast events

Thursday 25th February – Brisbane QLD

Friday 12th March – Perth WA

Thursday 25th March – Hunter Valley NSW

Friday 28th May – Adelaide SA

Thursday 26th August – Launceston TAS

Thursday 25th November – Melbourne VIC.