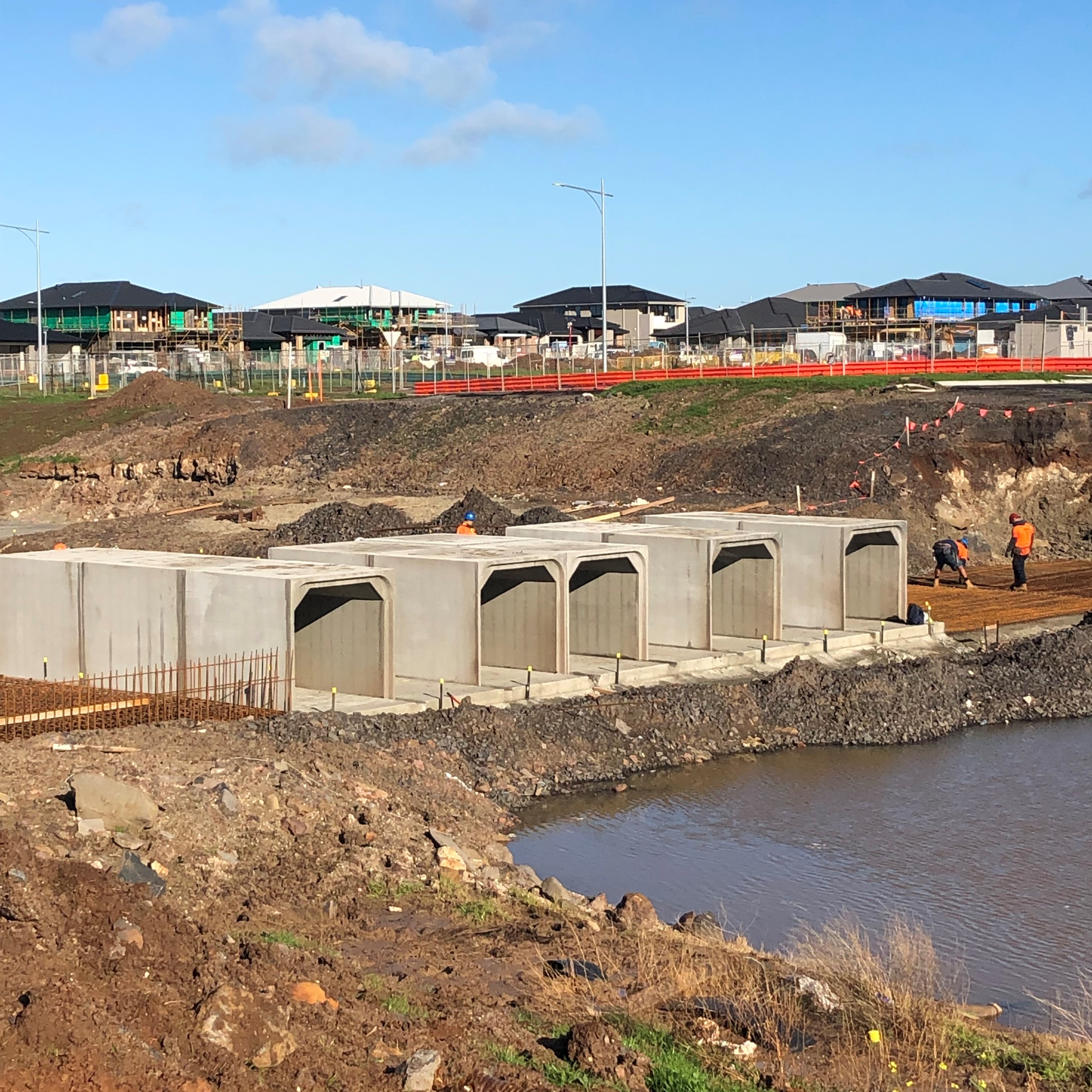 09 Dec

Christmas comes early for WA Precasters

Earlier this year Main Roads Western Australia (MRWA) released a new small box culvert drawing which would have had significant impact on local precast manufacturers. To comply with the new requirements, manufacturers would have had to spend significant capital, at a time when market conditions are some of the worst the state has seen.

After extensive consultation with WA precasters, we developed a robust technical justification for an amendment to the drawing. The proposed amendment focused on bringing the design back within the limits of AS 1597.1, therefore allowing manufacturers to continue producing high quality products with their current assets.

After working collaboratively with MRWA over several months, we are pleased to announce that the department has accepted our proposal for a reduction in leg thickness and has issued an amended drawing, 1930-0666-1. The amended drawing can be viewed on the MRWA's website, here.

While this process wasn't without its challenges, it has provided us with the opportunity to develop a strong working relationship with key members of MWRA, opening the door for future consultation on a range of precast related issues.

If you are experiencing issues with your local main roads authority get in contact today to become a member and find out how National Precast can help you.