15 Apr

April issue of Construction Engineering Australia magazine is out now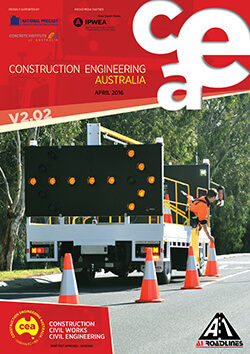 Check out page 50 onwards of the April edition of Construction Engineering Australia magazine to read about the latest projects National Precast members are involved in.
This issue includes two case studies, as well as a profile on a National Precast member, Austral Precast. Read what National Precast CEO Sarah Bachmann has to say about the need for a new nationally adopted code or guide due to the confusion between the revised Australian Standard, AS3850:2015 Prefabricated concrete elements and the 2008 National Code of Practice for Precast Tilt-Up and Concrete Elements in Building Construction.