13 Jan

A call for everyone in construction to be vigilant about safety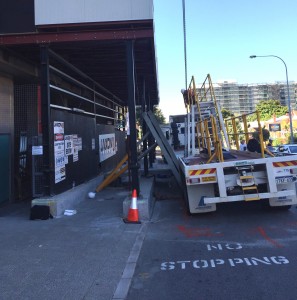 The tragic deaths late last year on building sites has highlighted the importance of everyone involved in construction being vigilant about safety. For those using precast concrete, compliance with the new AS 3850 Prefabricated Concrete Elements is essential, as is use of an Erection Designer – the engineer responsible for a structure's erection design. Moreover, given that construction involves handling of MANY heavy elements, EVERYone who is involved in construction, needs to put safety at the forefront. Read more.
Read more news here.