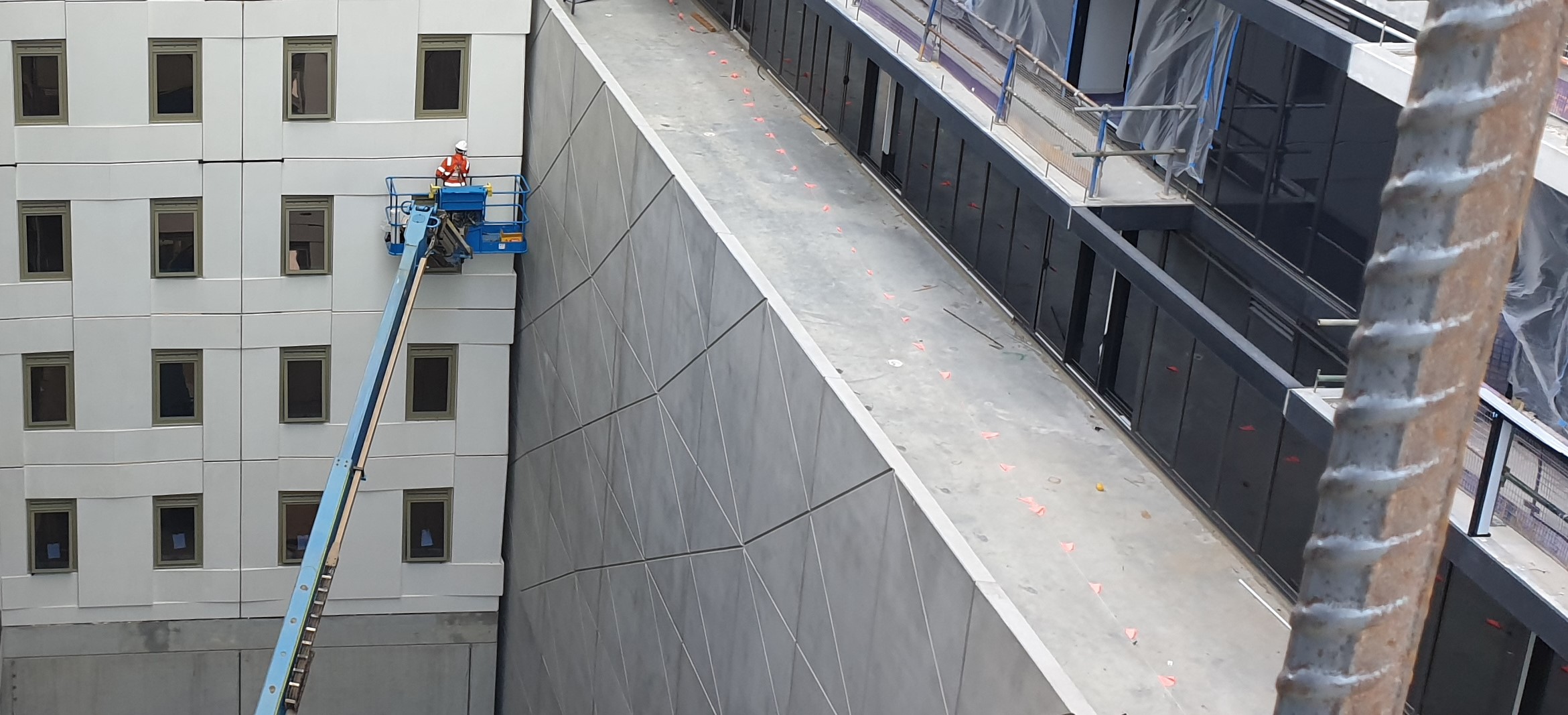 20 Apr

Fire protection for external precast walls and what the NCC says about it.

Do control joints in external precast concrete walls need fire protection?

Properly detailed and constructed joints play a vital part in maintaining the integrity of the external envelope of a building, ensuring they conform to specified fire resistance and meeting any other requirements such as weatherproofing and acoustic performance.

Control joints are used not only in precast walling, but in a myriad of construction arrangements. With this in mind, we do need to do our own due diligence in reading an understanding the National Construction Code (NCC).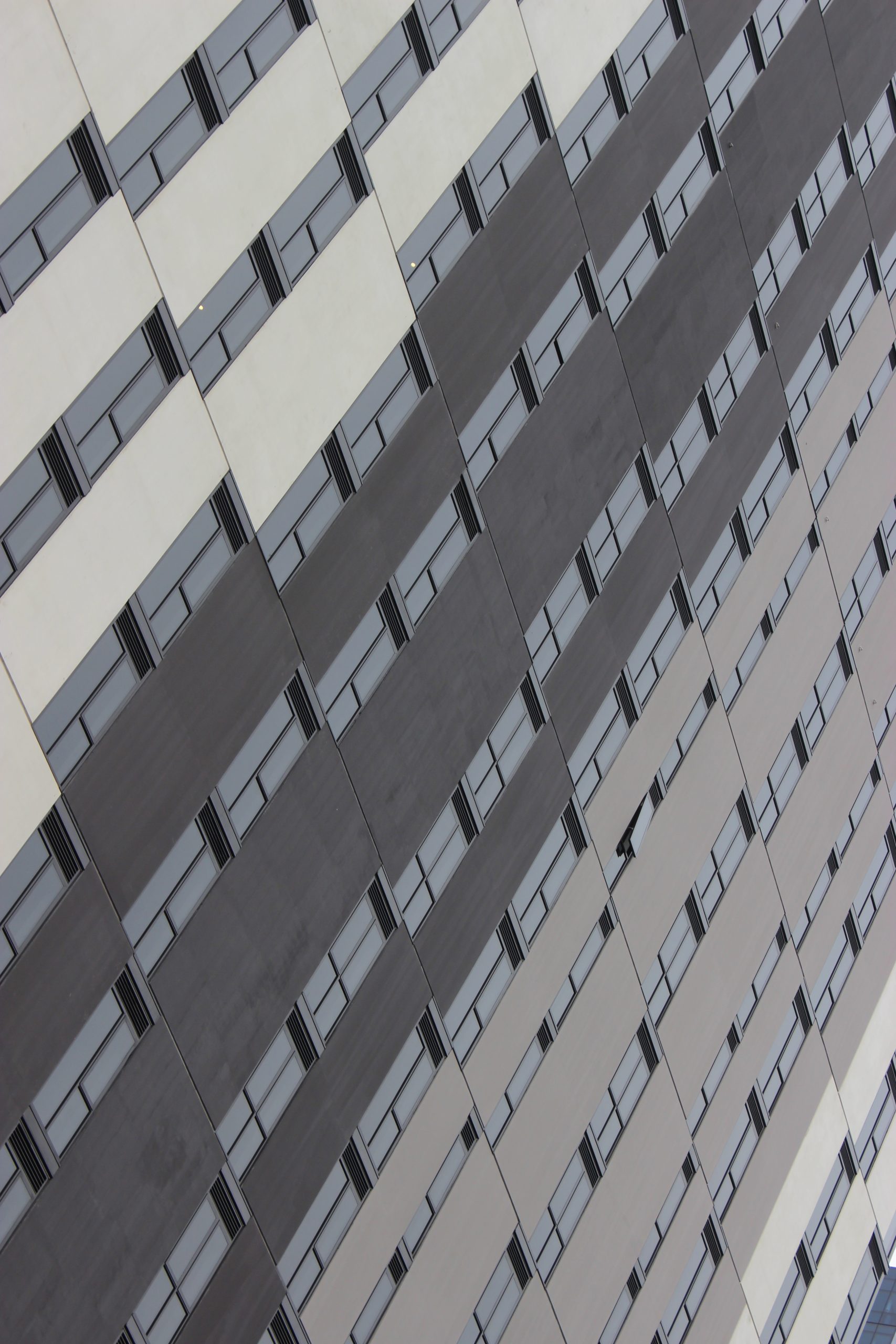 If an external precast wall, in particular a precast concrete boundary wall, requires a Fire Resistance Level (FRL), then should the control joint also have the same FRL?
This is a question that is commonly raised in the industry.
In the NCC, Volume 1, Section C Fire resistance> Part C3 Protection of openings> C3.1 Application of part, and C3.16 Construction joints, address fire rating in control joints of external walls.
If reading C3.16 Construction joints alone – without taking into consideration C3.1 Application of part – then you may interpret the answer as 'yes'.
But unlike many other building materials that are not masonry, the answer is no, on the basis that the joints in question are not larger than necessary for their purpose.
C3.1 Application of part quite clearly shows that 3.16 Construction joints does not apply to joints between panels in external walls of precast concrete panel construction.
New ABCB video on fire rating of joints
The Australian Building Codes Board (ABCB) has recently released a video on fire protection in control joints, describing how in most cases, the NCC provides a concession for the FRL of external precast control joints being that of the external precast wall – view the video at https://www.abcb.gov.au/Resources/Videos/do-control-joints-in-tilt-up-concrete-external-walls-require-fire-protection.
Fire ratings of panels and sealants

External cladding may be required to have a specified Fire Resistance Level (FRL) and precast cladding panels will usually be designed or tested to meet these requirements in accordance with AS 3600.
Unlike non-masonry materials, control joints in external precast walls do not require the same FRL as the wall.
Most sealant manufacturers produce sealants that are designed to provide resistance to fire. The joint details and sealants should be designed and applied in accordance with the manufacturer's recommendations to give the required level of fire resistance, if necessary.