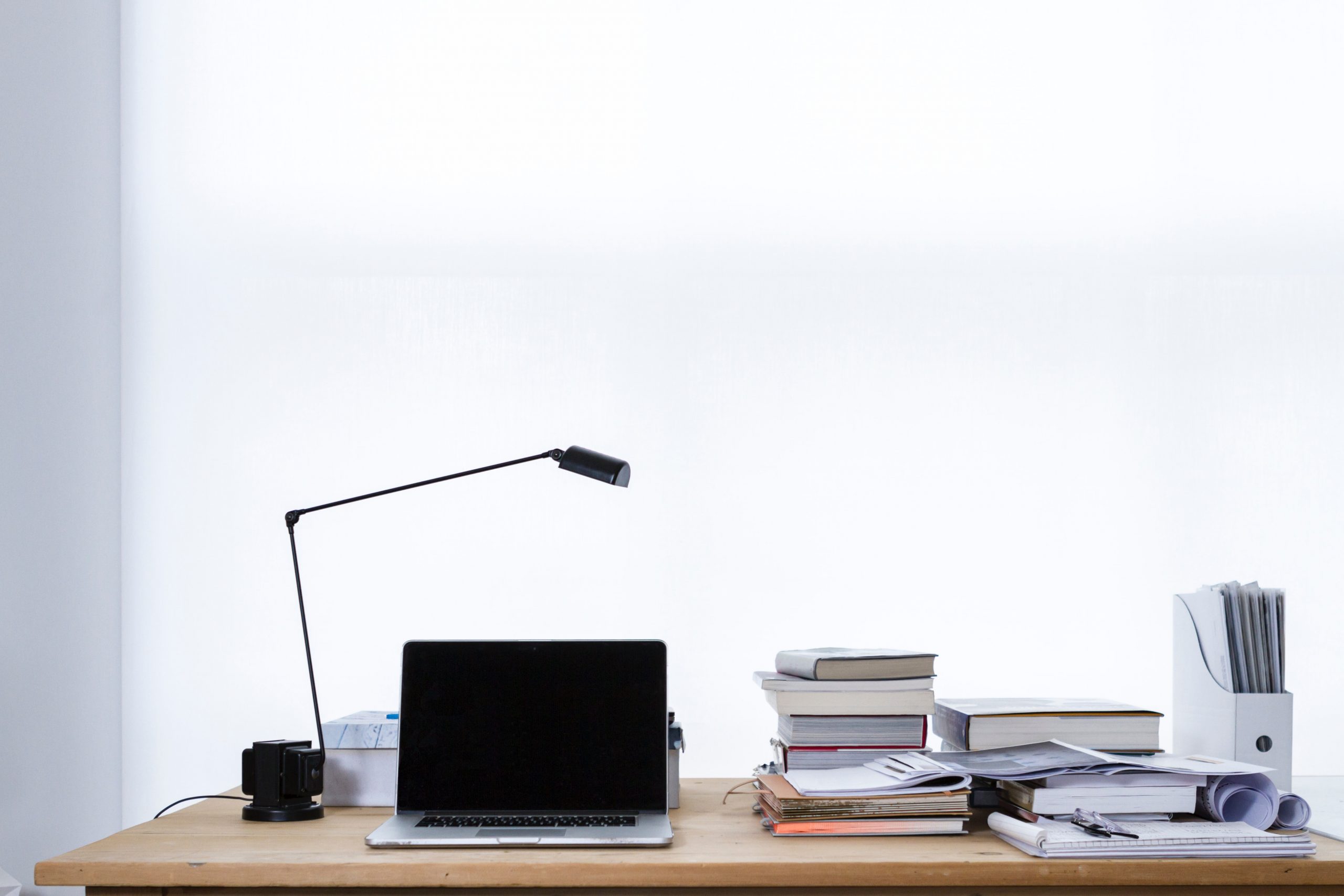 01 Oct

Microwaving offers hope to speed precast production

Researchers at James Cook University (JCU) have been conducting research on the application of microwaves in accelerated curing of concrete, with very promising results.

Associate Professor Rabin Tuladhar from the University's Civil Engineering department is collaborating with microwave experts from his own University, as well as the University of Melbourne on this preliminary research. Initial results show that two hour microwave-cured concrete can achieve similar strengths to eight to ten hours of steam or hot water curing.

National Precast's CEO Sarah Bachmann says her organisation's members are excited by the research given the potential for microwave curing to significantly reduce the production time for the precast concrete industry.

"This work could deliver outstanding productivity improvements in the precast manufacturing environment and could increase production by fourfold. Several of our members have already expressed interest in partnering with James Cook," she comments.